CALL SMARTER
Track, sync and centrally manage calls, call logs, and communications.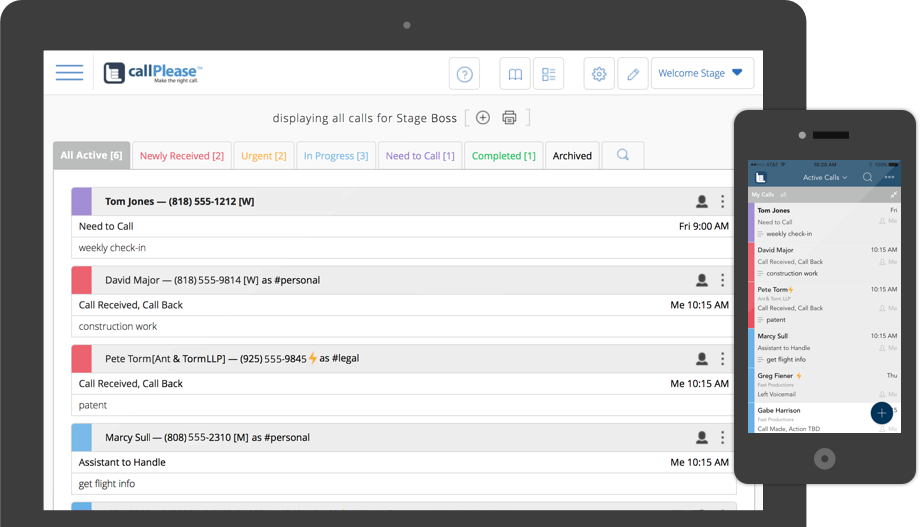 WHO'S USING CALL PLEASE?
Paper, emails and texts are yesterday's news - streamline and organize your calls and messages with a click or two. CallPlease is designed for anyone, or any team, that depends on phone messages to work better, faster, more cost- effectively, and with fewer errors.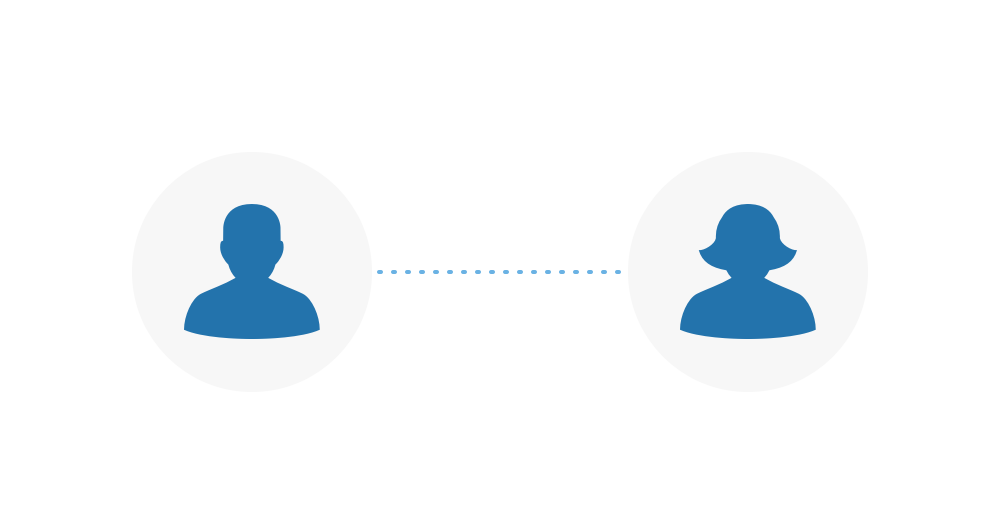 Executive - Single or with Assistant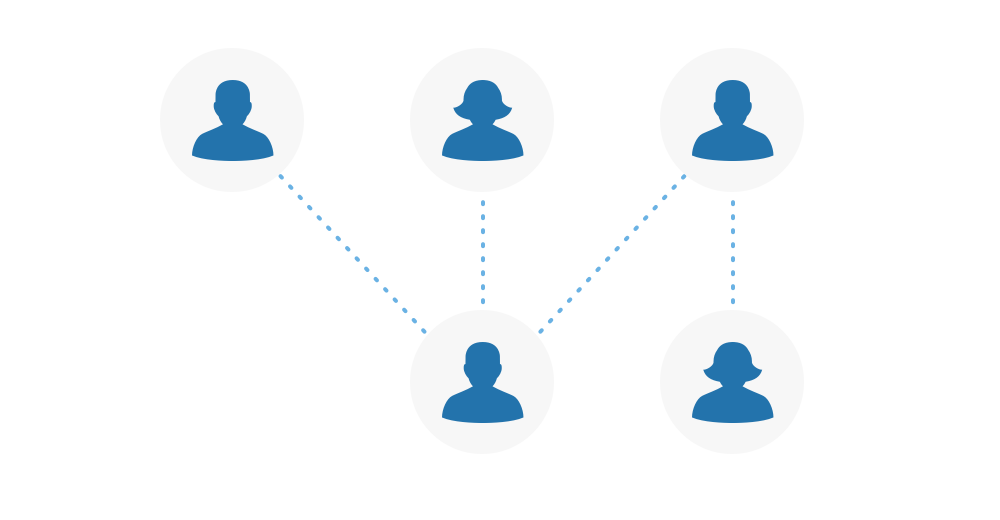 Any combination of Executives & Assistants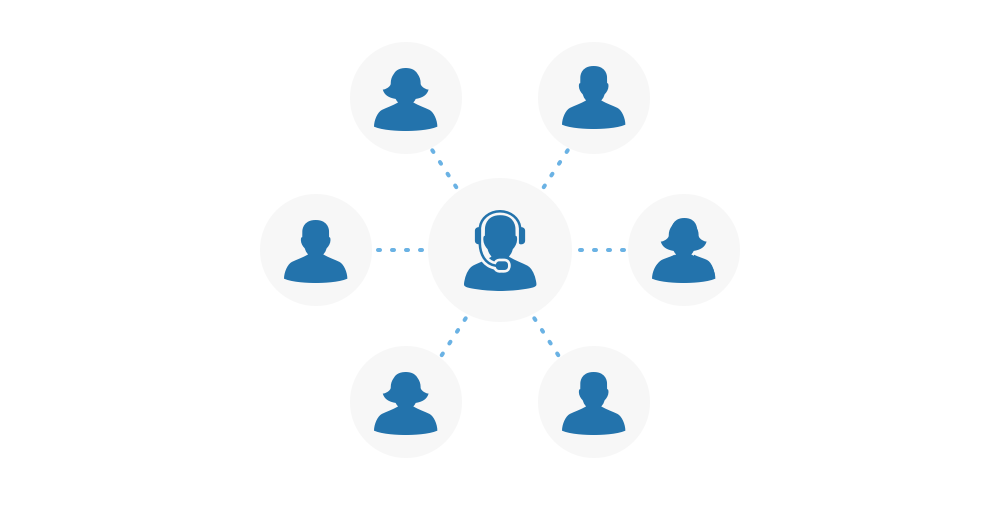 Receptionist & Any Number of People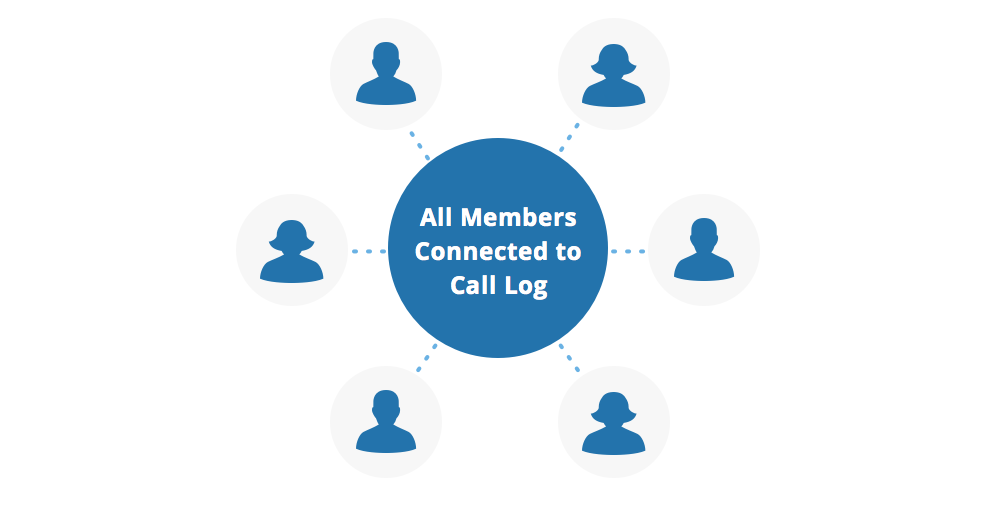 Shared Call Logs, Interactive Team or Queue

I've struggled too long without having an interactive way to track the mountain of phone calls and messages I receive and make everyday, and sync with my assistant. That's why I created CallPlease.
Why CallPlease? Because time is your most valuable asset.
TIME IS MONEY
How much time do you spend:
Answering more than 10 calls daily

Managing business-critical messages

Tracking, logging and syncing messages

Syncing across time zones

Assigning sales or service requests

Communicating updates to the team
Manually managing each message takes at least two minutes. One hour a day can easily turn into over 200 hours a year.
200 hours a year X $50 per hour* = $10,000/year per person in unnecessary expenses
* Conservative estimate

CallPlease changed the way that my EA and I manage our calls. It's so much easier, faster and accurate. CallPlease keeps my calls focused and informed. At $90 a year, it's a no-brainer!
Productivity Everywhere You Work
Change the way you or your team does business at a price even accounting will love.
$90.00
per user annually
or $9.00 per user monthly
Mobile Access
Web Access
Synced Call Logs
Shared Call Logs (Teams, Queues)
Integrated Address Book
Alarms & Notifications
Customized Call Actions
Recurring Calls
Enterprise Class Security Foundation
Say hello to CallPlease and goodbye to call chaos. Try it free for 14 days.
For Enterprise features and pricing, contact sales.
CONTACT SALES

I had been looking around forever for an app that could handle our phone logs. I was shocked to see that there was nothing available. So when CallPlease first became available I was interested. Since then, it has proven to be not only a smart and easy-to-use app, but it changes the way we manage our phone logs. We now have the entire company using CallPlease and it's a lifesaver.

Dean Devlin, CEO of Electric Entertainment, and Producer of Independence Day, Stargate, The Librarians and the upcoming Independence Day 3
RESOURCES
Check out our guide on Call Logs Explained, or a customer Success Story. Also you'll find recent press information.